Welcome To Dr. Jonathan Gording, Optometry,
A Professional Corporation
Your Optometrist In Los Angeles, CA
Dr. Gording is a third generation optometrist who is widely recognized for specialty contact lens fitting of hard-to-fit, daily wear, therapeutic, prosthetic, hand painted, custom tinted prosthetic, theatrical, and orthokeratology (ortho-k) contact lenses for myopia control.
Visit our West Los Angeles optometry office for sunglasses, optical care, contact lenses, eyeglasses, eye surgery support, eyewear, special effects contact lenses, and caring eye doctor exams with optometrist Dr. Jonathan Gording.
When it comes time to choose a new eye doctor, you want an office you can trust. Whether you are looking for new glasses or contact lenses, treatment for an eye condition, or just good advice about your vision or your child's vision, we are happy to offer you our services.
For more information about our office or to schedule an appointment, please don't hesitate to call us
today
at (310) 470-4289.
Theatrical Contact Lenses
Our office has been supplying lenses to the film industry for over 25 years. For more information on our theatrical contact lenses, please click on one of the following links below: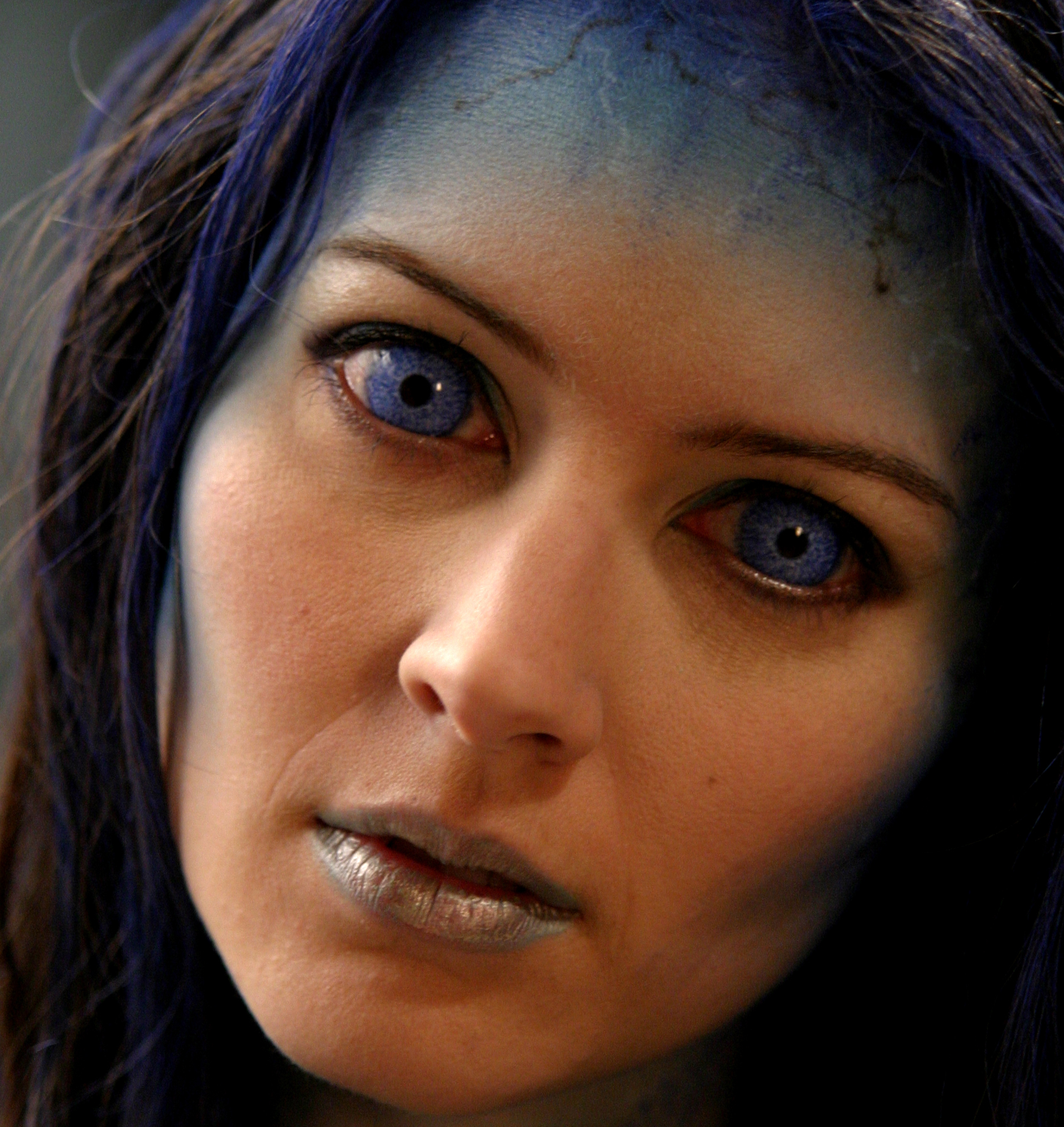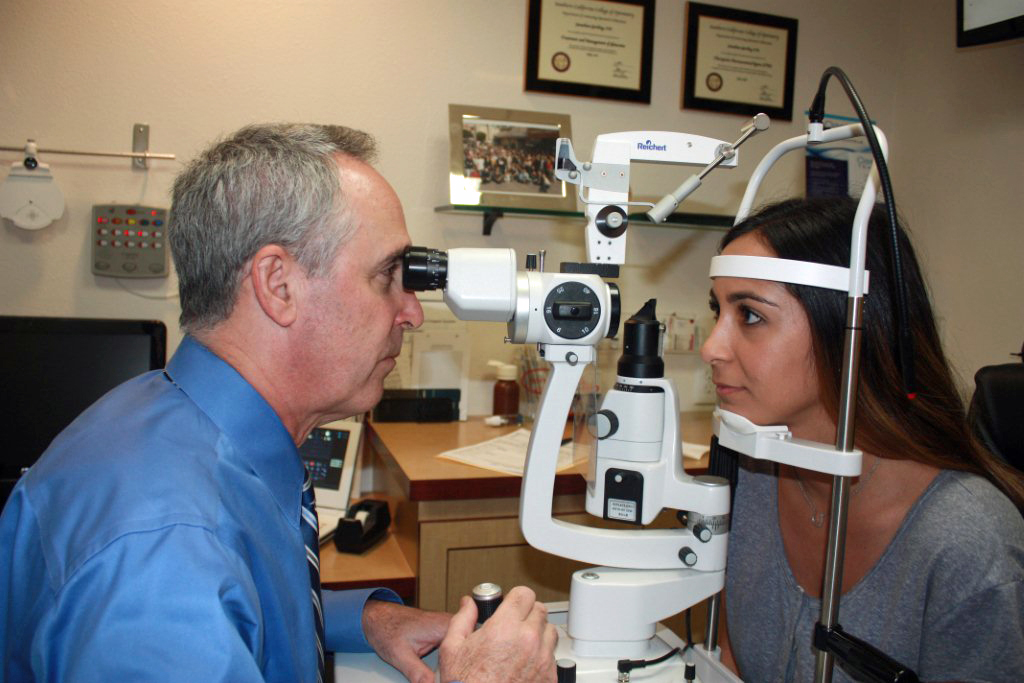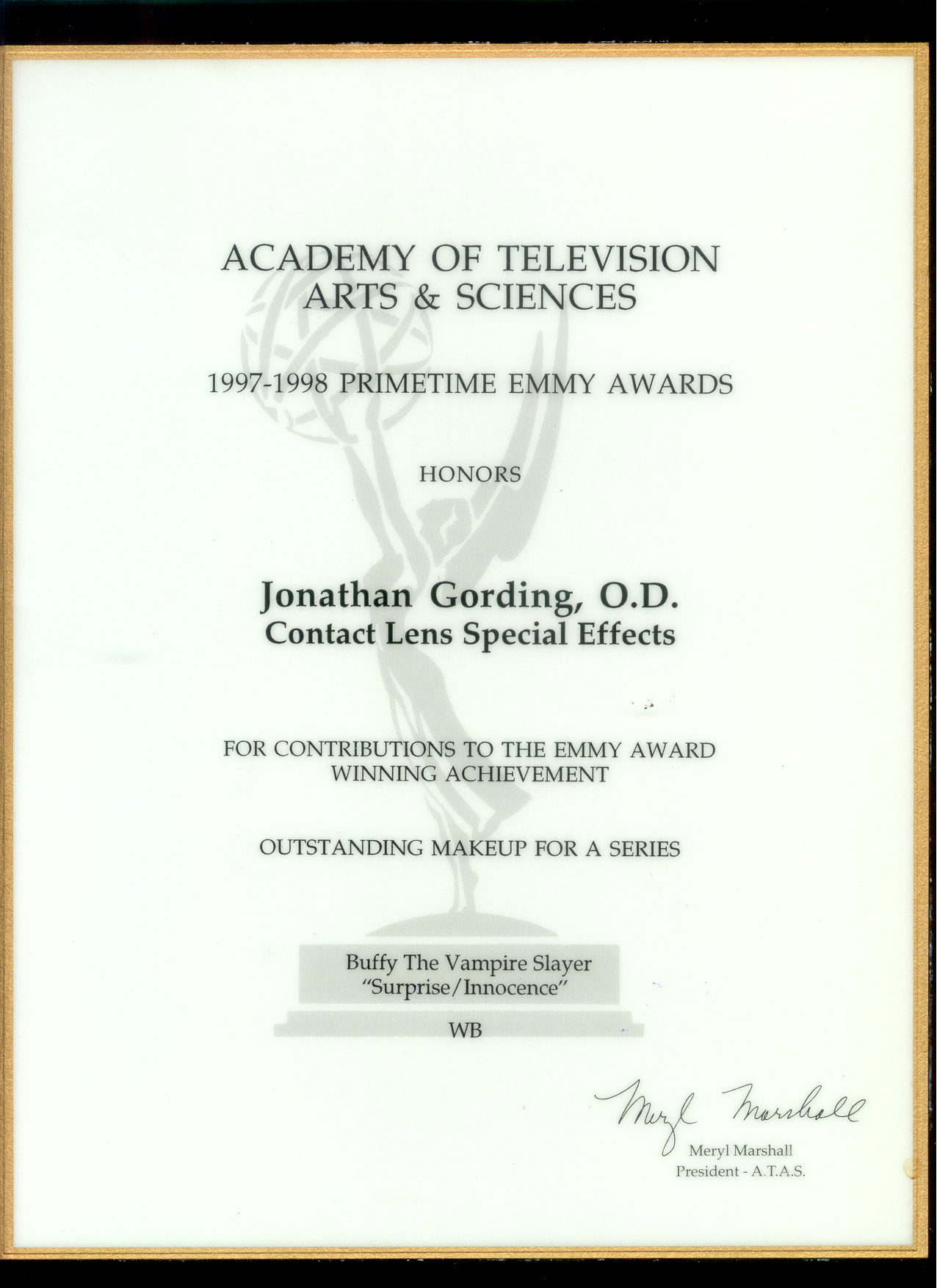 New Patients Welcome
New patients keep our business growing, so we are always proud to offer high quality optometry services to our patients. We understand that your first visit to the eye doctor can feel overwhelming and we try to accommodate all new patients with a comfortable and organized facility.
What Our Patients Say
We had a great experience with Dr. Gording. He was extremely kind and patient and great at making my 10 year old daughter feel comfortable with her first eye appointment getting glasses. Additionally, he was very knowledgeable and up-to-date with the latest research in eye sight correction. He was recommended to us by other parents and after our experience, we would also highly recommend his practice.
Melissa P.
This was my first time making an appointment to see an Eye doctor. Karen was phenomenal and super patient with me over the phone. The parking can be difficult if you have a morning appointment. Lucky mine was scheduled at 3:00pm and I had no problem finding a parking space. My visit was amazing and I can't wait to pick up my new pair of Boss glasses!
Luc E.
I've been going to Dr. Gording now for 5 years to get my contacts including my fittings and exams. He is an EXCELLENT Optometrist who I highly recommend. Very professional, knowledgeable, and courteous. You can't go wrong with Dr. Gording!
Mitchell P.
Dr. Gording is incredible. He's so professional and good humored. He's honest and he's so helpful. All of his assistants and employees are amazing as well.
Nicole W.